Mud shear pump is one of the important equipment in drilling fluid circulation system. It's mainly used to deal with chemicals and soil, and can quickly attain the purpose of configuring drilling fluid. Recently, TR got an order about drilling fluid shear pump from a new Ukrainian client. It includes 10 pieces TRJBQ6545 shear pumps, and they are in fabricated at our workshop now. We estimate to complete them 10 days later.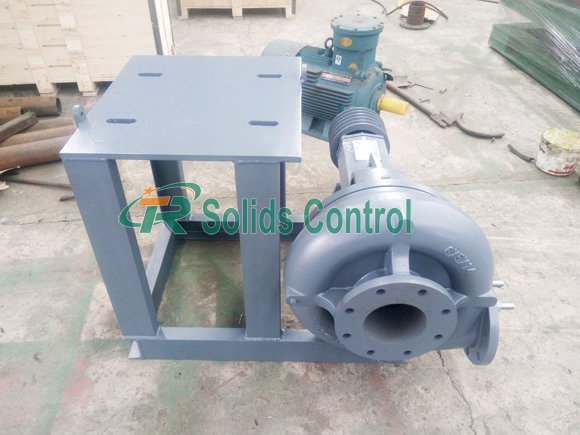 Features of TRJBQ Series Shear Pump
Pump body adopts wear-resistant alloy cast iron, longer service life;
Bearings use internationally renowned brands SKF, quality assured;
Mechanical seal-based, packing seal supplemented as seals combination. Material of mechanical seal is carbide alloy, its life is 5 times than normal;
Pump shell wall is thick, made by casting mold. Wear-resistant, fine appearance;
Oil seal adopts imported fluorine plastic seal, with good cooling capacity;
Using special impeller and shear board, shear efficiency> 95%. Impeller material selects high chromium alloy, shear plate is made of stainless steel, with wear resistance and good corrosion resistance.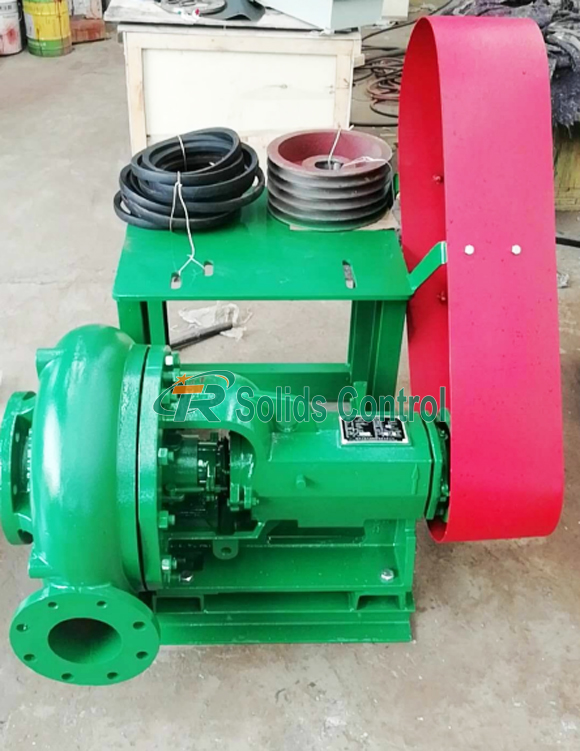 TR Solids Control is a professional manufacturer engaged in shear pump with rich experience. Currently our shear pump is widely used in oil & gas drilling, tunnel boring system, horizontal directional drilling etc. Furthermore, TR has other hot product like decanter centrifuge, mud agitator, shale shaker, mud cleaner, centrifugal pump, screw pump, jet mud mixer, mud gas separator, vertical cutting dryer etc.