On June 16th, 12 oblique tooth direct-connected mud agitators were ready in our factory within 3 weeks. We export them to Mexico.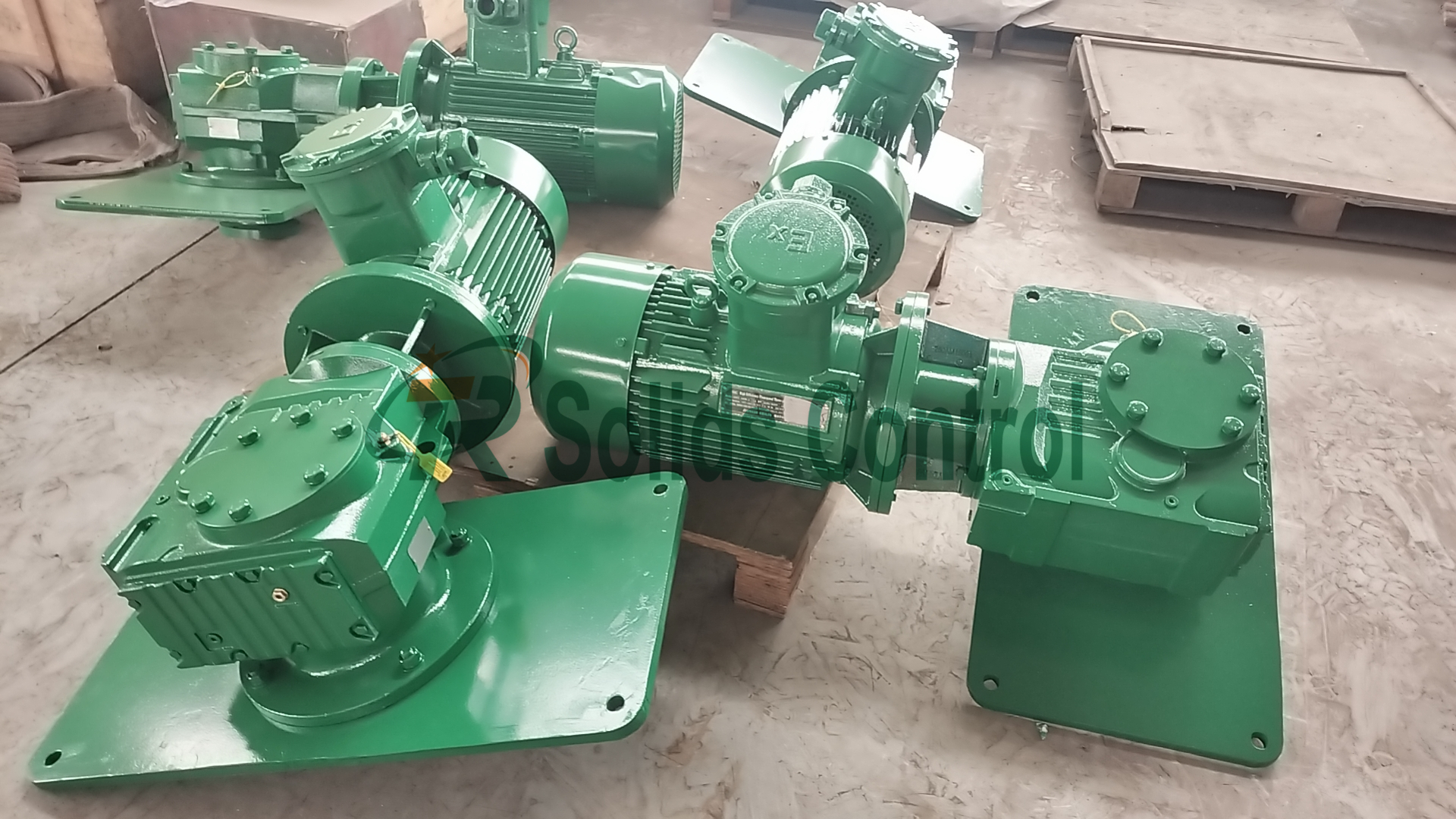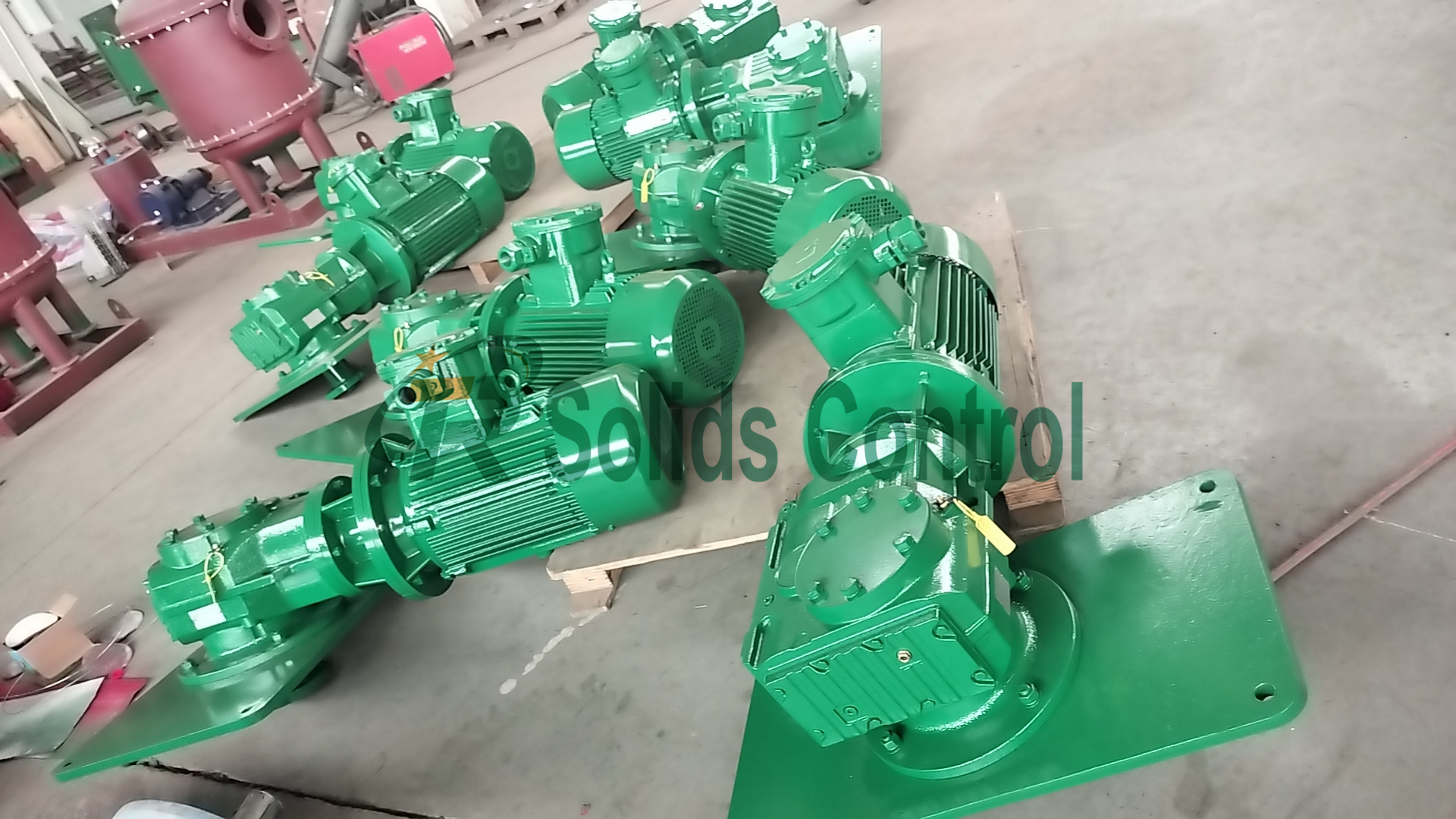 Our clients will use them for mud mixing applications on oilfield drilling sites. The motor power of this batch of mud agitator is 11kw, with explosion-proof standard, impeller diameter of 36 ″, and rotational speed of 73rpm. This mud agitator has a compact and optimized structure, saving space on the drilling site. We have adopted good heat exchange performance to enable faster cooling of the mixer. In addition, we useo blique tooth reducer with the large torque transmission. This revolution is stable, reliable, and has great advantages.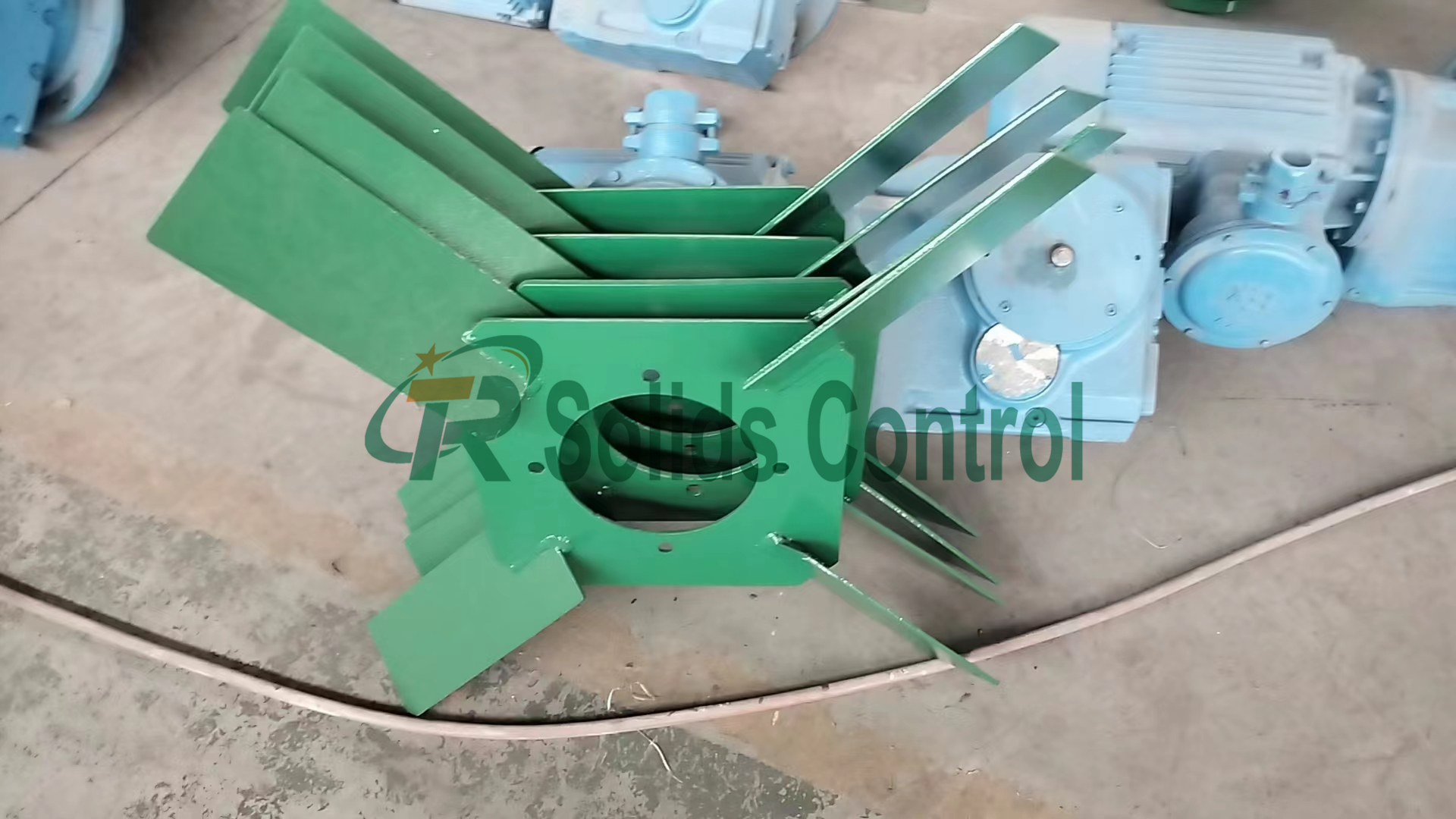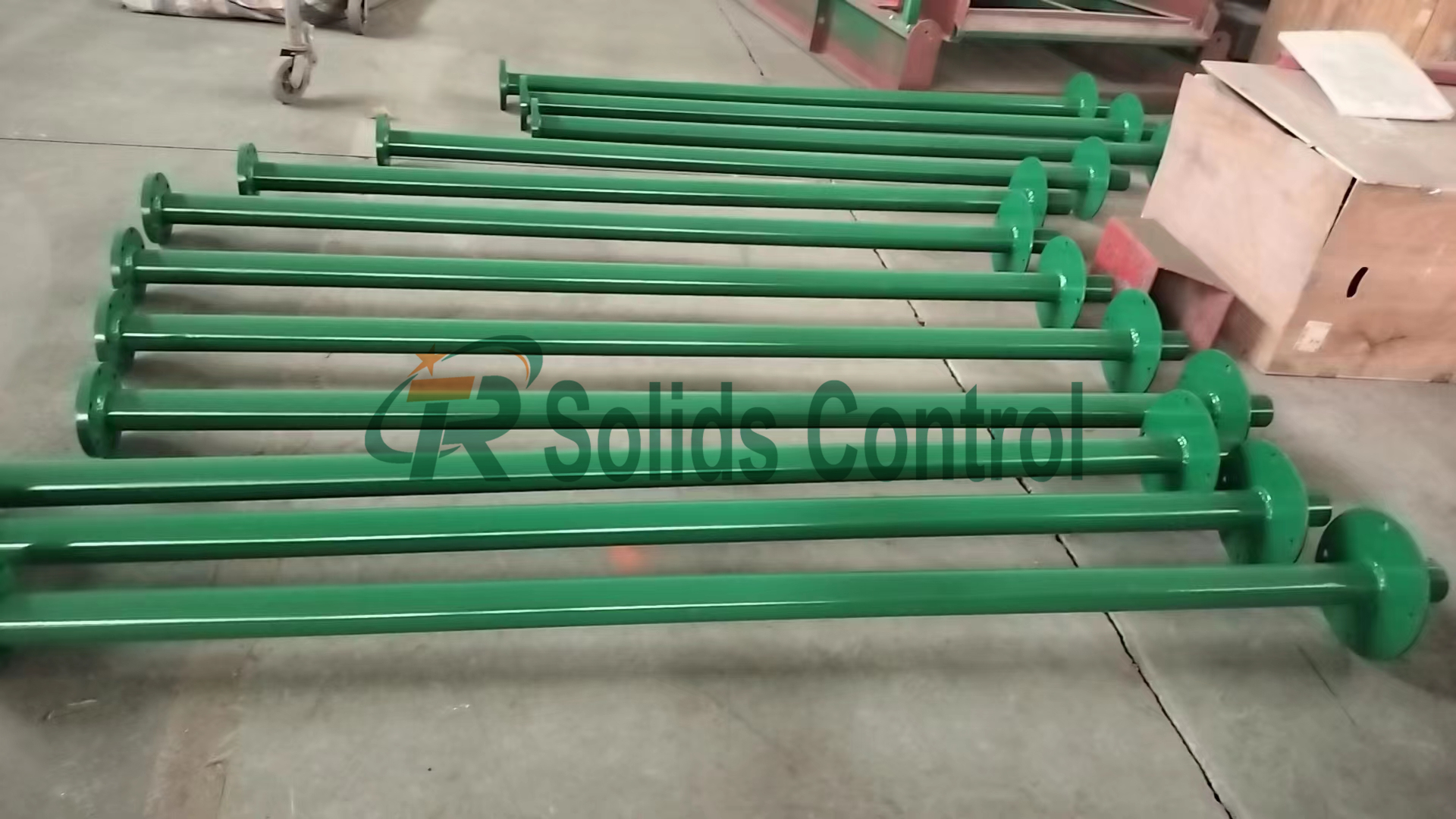 Finally,mud agitators are hot solid sales control equipment in our company. People widely use mud agitators in oil and gas drilling, horizontal directional drilling, tunnel and micro-tunneling, coal bed gas mud mixing etc. Till now,TRJBQ series mud agitators have been exported to Russia, America, Middle East, South America, Southeast Asia, Central Asia, African, Australia, Europe and so on. Are you looking for high efficient mud agitators to support your drilling process? TR Solids Control will be your good choice.