TR Solids Control, a leading provider of solid control equipment for drilling operations, has recently announced that they have successfully sent 8 sets of Mud Shakers to an overseas drilling site. These vibrating screens are considered to be the primary screening equipment for drilling solid control operations, making them an essential tool for efficient and reliable drilling.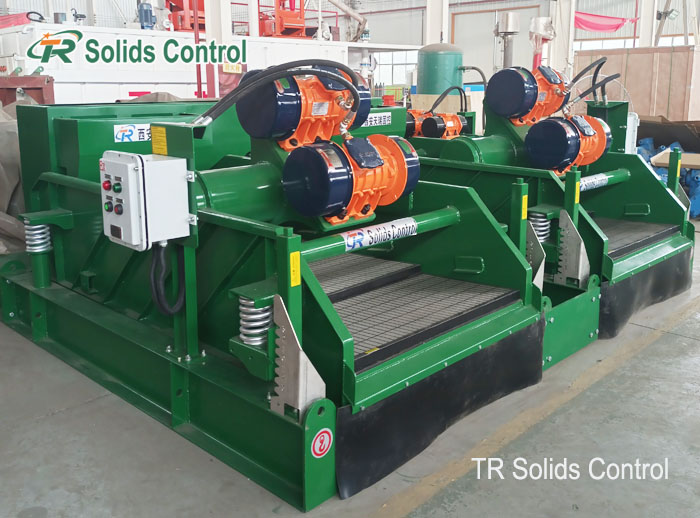 The Mud Shakers plays a crucial role in the solid control process. TR Solids Control takes pride in providing high-quality and reliable solid control equipment to the global drilling industry. With their commitment to innovation and excellence, the company has become a trusted partner for drilling companies worldwide. 
The Mud Shakers manufactured by TR Solids Control are designed to withstand the harsh conditions of drilling operations. These screens are built with durable materials, ensuring their longevity even in the most challenging drilling environments.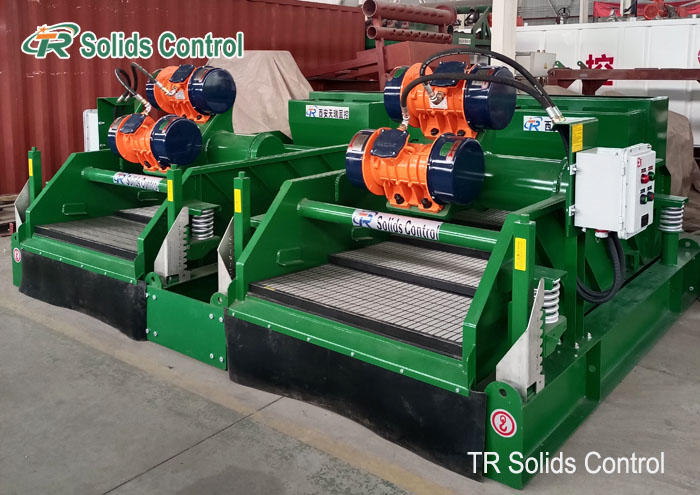 One of the key features of TR Solids Control's Mud Shakers is their high vibration frequency. The successful delivery of these 8 Mud Shakers to the overseas drilling site showcases TR Solids Control's commitment to meeting the needs of their customers. 
Apart from the Mud Shakers, TR Solids Control offers a comprehensive range of solid control equipment for drilling operations. Their product portfolio includes mud shale shakers, decanter centrifuges, desanders, desilters, and more. This wide range of equipment allows drilling companies to customize their solid control processes, ensuring optimal performance and cost-efficiency.
TR Solids Control's dedication to providing high-quality equipment is matched by their exceptional after-sales service. This commitment to customer satisfaction has earned TR Solids Control a loyal and global customer base.